© Gruber Michael 5611 Grossarl 98 - Gruber Michael 5611 Grossarl
© Gruber Michael 5611 Grossarl 98 - Gruber Michael 5611 Grossarl
© Gruber Michael 5611 Grossarl 98 - Gruber Michael 5611 Grossarl
© Gruber Michael 5611 Grossarl 98 - Gruber Michael 5611 Grossarl
© Gruber Michael 5611 Grossarl 98 - Gruber Michael 5611 Grossarl
© Gruber Michael 5611 Grossarl 98 - Gruber Michael 5611 Grossarl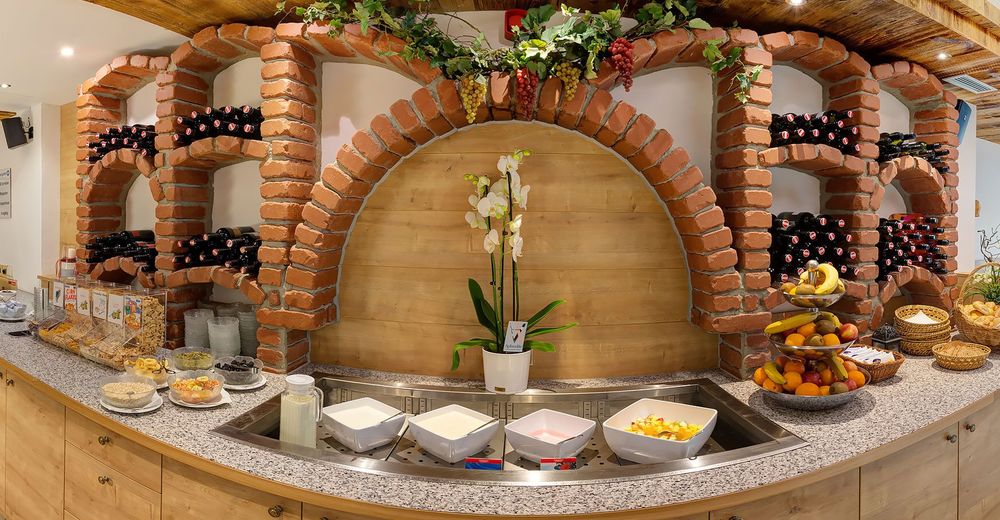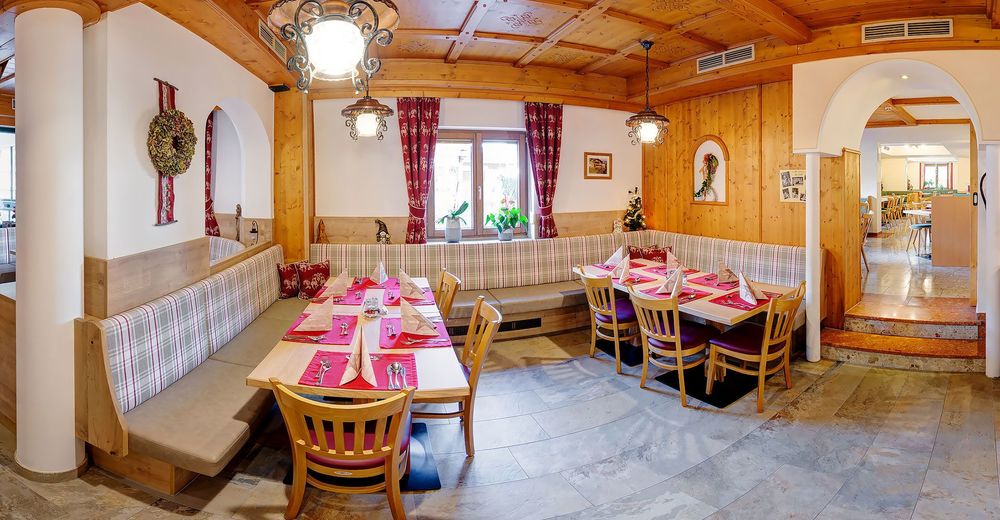 hotell

96 Senger, 50 Rom

Alois Egger

Laireiting 21, 5611 Großarl
Welcome to the familyhotel Egger in Großarl - Salzburger land. There are the small things like "personal support, atmosphere, humanity,..." which make the big difference.
Short description:
There are the small things like "personal support, atmosphere, humanity,..."
which make the big difference.
What a poem - skiing in the valley of Großarl
Snowy hillsides, large ski slopes, a cosy get-together - the first impression from the valley of Großarl
In winter the region has totally committed itself to the winter sport. Großarl is one of the most modern and best developed ski-region in the whole province, but not only skiers also snowboarders, cross-country skiers and hikers get their money's worth. Day-to-day investments in comfortimprovements are made. So the ski-region offers 20 modern ski-lifts which can carry up to 30.000 persons per hour, there are also 80 km of best groomed slopes with different levels of difficulty.
Cross-country skiing: For everyone who prefers more a cosy cross-country skiing turn than the alpine ski circuit, the valley of Großarl provides 30 km of best groomed cross-country ski runs.
For all non-skiers: Großarl offers many other activities, like in december there is the "Advent in the mountains" with tours to christmas markets, traditional music, Santa Claus and his "Krampus", crib-exhibitions, ice skating, curling and also with sleigh rides.
The valley of Großarl also provides hiking on the numerous hiking trails, snowshoeing through snowy mountain meadows, tobogganing during the day and during the night on illuminated toboggan runs, torchlight hikes during the night and also spa.
Location:
If spring, summer, autumn or winter, the gorgeous, cosy and familial leaded ***Hotel Egger with comfortable equipment and a brilliant price-performance ratio is situated in the outskirts of Großarl, where it is very silent, sunny and idyllic. The Hotel Egger is a source of activities, excursions and wonderful walking-tours.
Our hotel is situated direktly near the panorama-hiking trail, the cycle track, the cross-country skiing runs and it is also situated only 1,5 km away from the mountain railways of Großarl. In front of the ski-cellar there is the Skibusstop, there you can use the free skibus from the busstop to the ski-lift, time of travel is approximately 3 min. Directly at the ski-lift there is a skidepot for the guests of the Hotel Egger. There is also the skiservice and the skirental. Everything is arranged, so you do not need a car and you can reach everything very easy.
The familyhotel Egger is situated in the middle of one of the most beautiful regions in Salzburg, called the valley of Großarl, which is better known as the "Valley of alps". Our 3 stars hotel is located between the small villages Großarl and Hüttschlag, in the ski-region Ski Amadé with the ski-lift Großarl Gasteinertal.
Austrian cosiness, cordial hosts, family-friendly equipment and the most finest specialities from kitchen and cellar. In addition a wide choice of leisure- and sportfacilities and spa offers in and around the hotel.
The rooms & apartments *:
Our rooms, apartments and holiday flats are cosy and comfortable equiped.
All rooms or apartments en suite are equiped with a hairdryer, a balcony, a telephone, radio, sat-TV, there are also apartments with kitchen furniture, fridge, electric kitchen stove and a sink.
Holydays with children *:
Our familyhotel is a small paradise for children. Especially children from 0 to 18 or elder are seen very gladly. We want to arrange your familyholidays in Salzburg in the middle of Austria extra enjoyable.
Regeneration is very important in our hotel.
The beautiful countryside of Großarl is linked with a fantastic indoor swimming pool and a gorgeous spa.
indoor swimming pool
sauna
roman vapour bath
outside sauna
biosauna
infrared sauna
wellness shower
saunaprivacy and saunalounges
fitness room
solarium
hydrojet - watermassagebed
massagechair
massageroom
Jacuzzi
We would be pleased to welcome you as guests in our house.
Family Egger and staff.
Rom/Leiligheter
Allgemeine Verfügbarkeit Hotel Egger
på oppfordring
tilgjengelig
ikke tilgjengelig
november 2021
KW
ma.
ti.
on.
to.
fr.
lø.
sø.
1
2
3
4
5
6
7
8
9
10
11
12
13
14
15
16
17
18
19
20
21
22
23
24
25
26
27
28
29
30
Tilbud Sommer Hotel Egger
Priser
| Vinter | Hovedsesong | Vor-/Nebensaison |
| --- | --- | --- |
| Overnatting | - | - |
| med frokost | €79 til €89 | €63 til €75 |
| Halvpensjon | €95 til €120 | €75 til €95 |
| All-inclusive | €112 til €142 | €93 til €118 |
| Sommer | Hovedsesong | Vor-/Nebensaison |
| --- | --- | --- |
| Overnatting | - | - |
| med frokost | €50 til €60 | €46 til €55 |
| Halvpensjon | €63 til €73 | €55 til €67 |
| All-inclusive | €75 til €89 | €70 til €83 |
Mer informasjon
Ortstaxe
pro Person / pro Nacht
Ortstaxe
pro Person / pro Nacht
Preise pro Person/Tag
Kurtaxe extra pro Person € 1,15 pro Tag
hotell

96 Senger, 50 Rom

Alois Egger

Laireiting 21, 5611 Großarl
Rom/Leiligheter
Betalingsmåter

bar, EC Karte, MasterCard, VISA