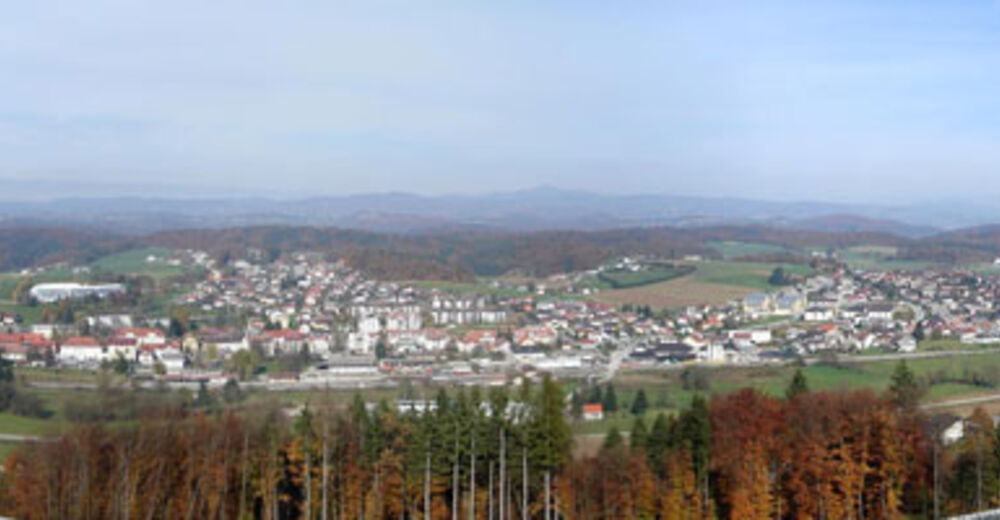 The Municipality of Trebnje is located in central Slovenia-in central Dolenjska to be exact-and lies at the junction of the Alpine, Dinaric, and Pannonian regions at an altitude of 280 meters.
This is a major transit region that will be further distinguished in the future by the Karavanke-Obrežje highway.
This diversity of the region is reflected as much by its natural assets as by its cultural heritage. In the middle of the Dolenjska hills, along the Temenica, Mirna, and Radulja rivers, an unusual story unravels of the country, the life, the work, and the culture of the people who have lived here since prehistoric times as in a fairy-tale and who know how to look after the abundant life of the Trebnje Valley.
That Trebnje has been an important traffic crossroads since ancient times has been proven by excavations of the old Roman settlement Praetorium Latobicorum. The region enjoys a temperate continental humid climate with an annual precipitation of around 1,200 millimeters.
Source: www.slovenia.info/en/-ctg-kraji/Trebnje-.htm?_ctg_kraji=2866&lng=2&redirected=1
---
Fritidsråd Trebnje
---
Kontakt Trebnje

TIC Trebnje
Goliev trg 5, SI-8210 Trebnje
Telefon

Faks

Hjemmeside
E-Mail