Haus Flexen
6762 Stuben am Arlberg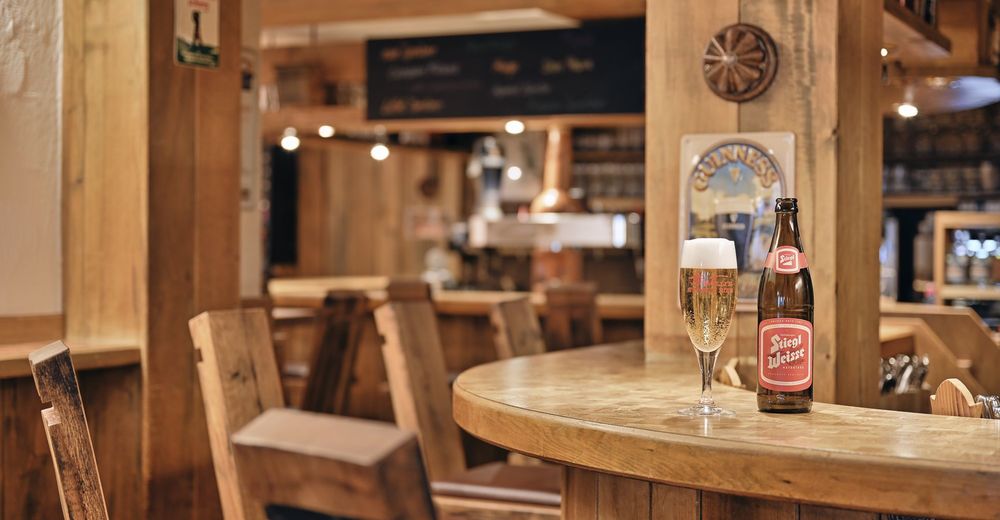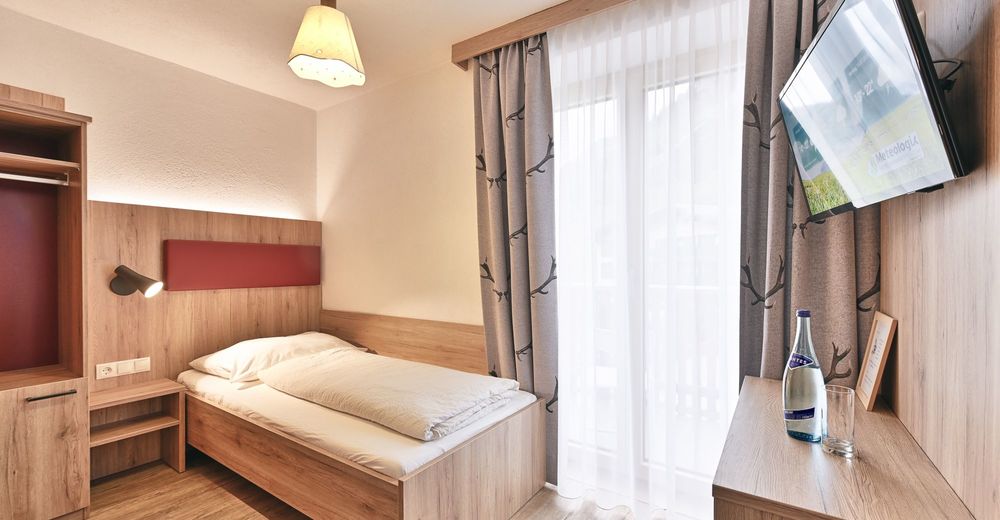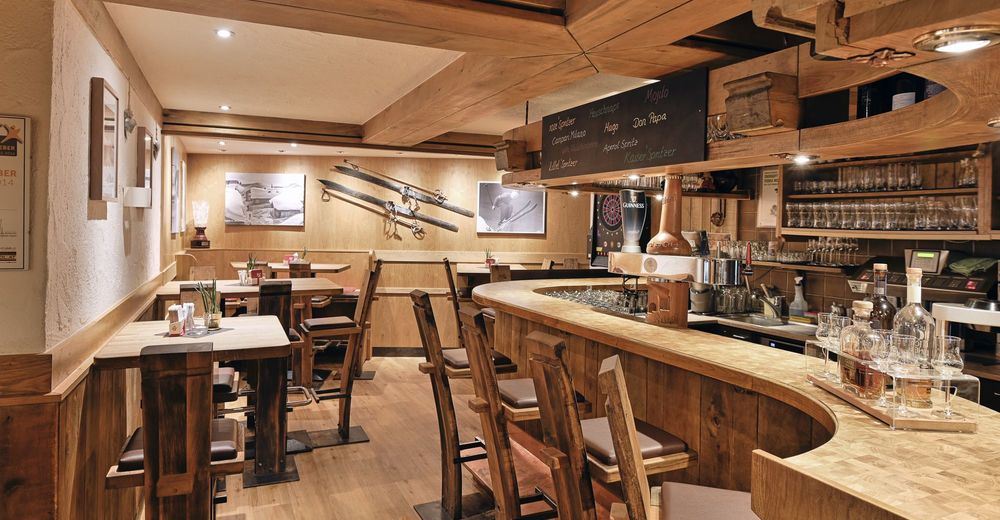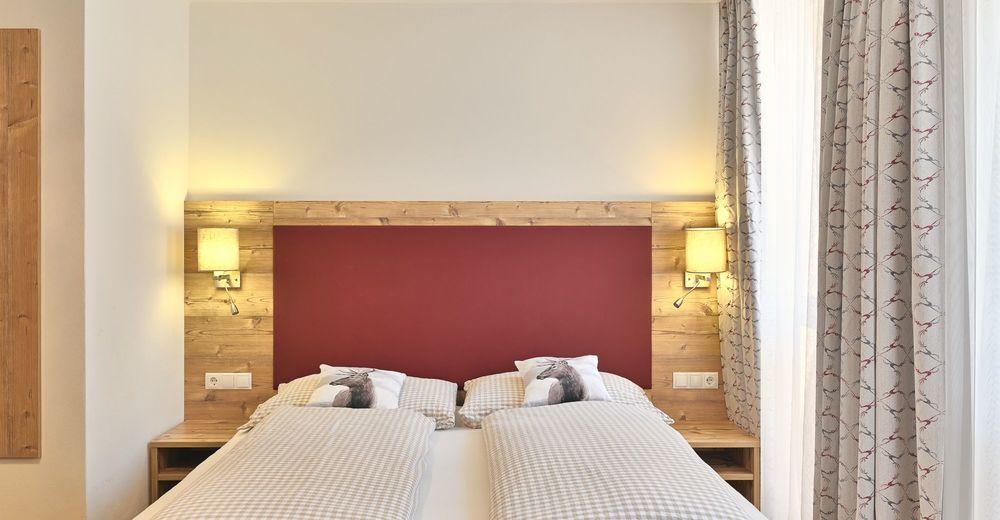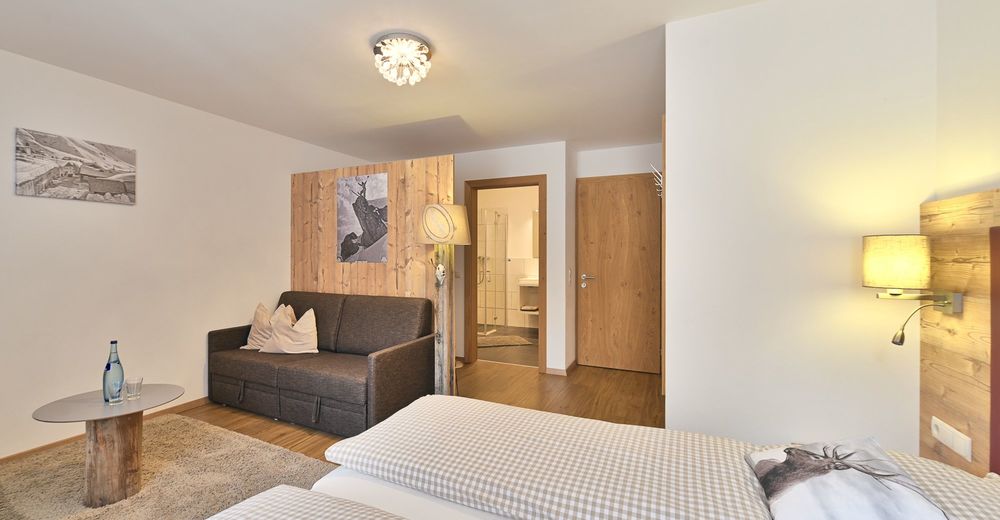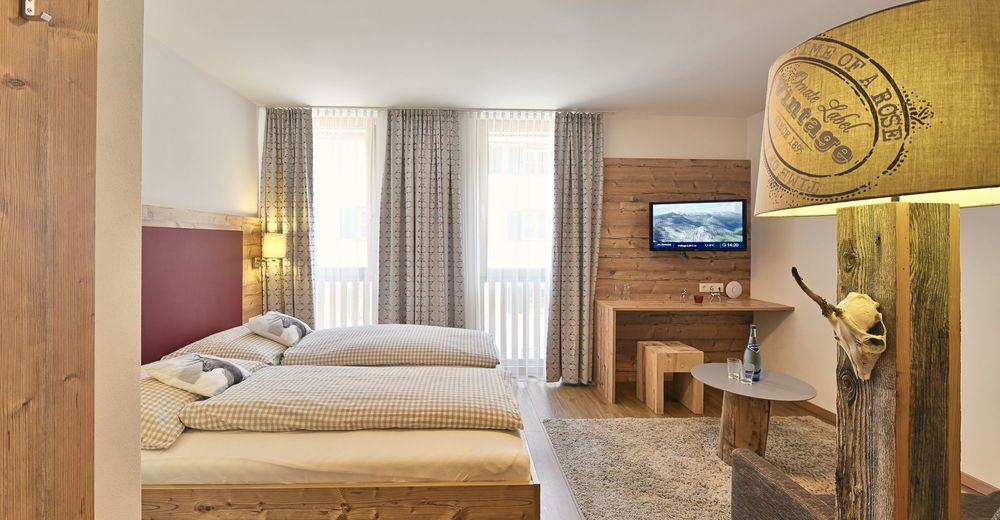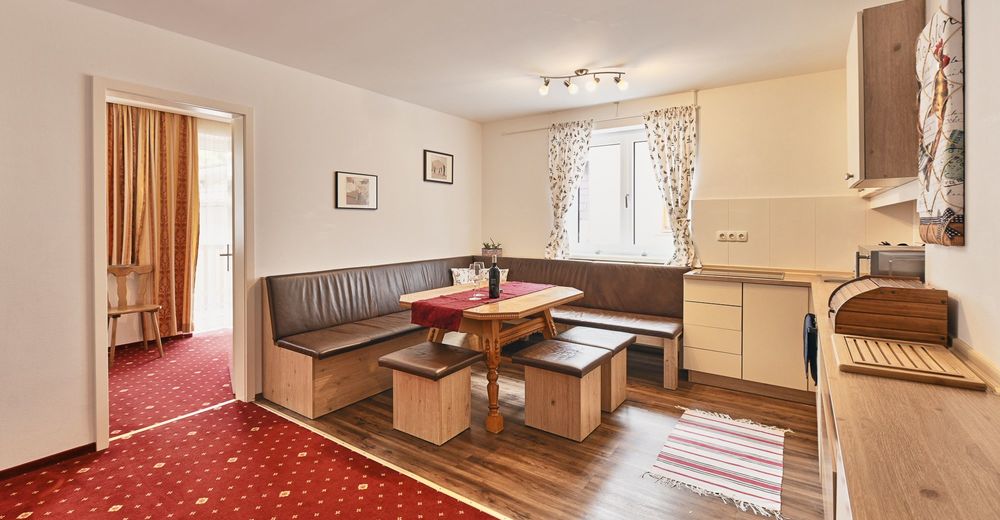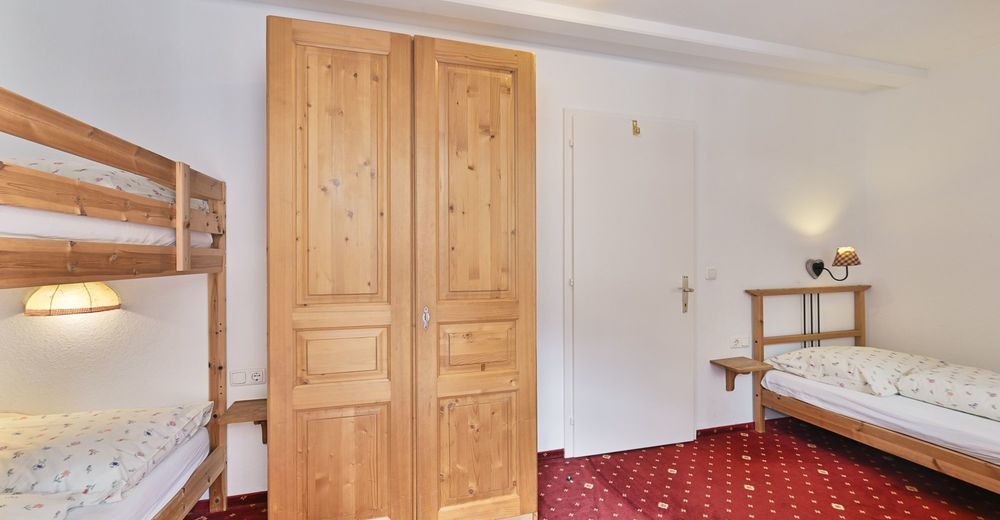 A warm welcome to "Haus Flexen" in Stuben am Arlberg
FINE PROSPECTS!
Enjoy the hospitality in Stuben, the smallest village in the Arlberg ski resort. Irene and Willi Mathies welcome you to their small but delicate guest house.
You will soon feel at home in the warm atmosphere of the house, surrounded by the picturesque scenery of Stuben's mountains, deeply covered with snow.
Located in the village centre, slopes and lifts are in walking distance. Haus Flexen in Stuben am Arlberg – a charming residence for your holiday!
*WILLI´S *
Situated in the village center, "Willi's" and Gässlebar offer delicious food for hungry skiers from 3pm. Well known party hits and quick service create a unique atmosphere. You are regaled with delicious regional and international kitchen. We also serve selected wines and various kinds of beer.
Willi´s – enjoy the unique atmosphere with open end!
ROOM CATEGORIES
All rooms are non-smoking. Smokers find an ashtray at the balconies.
Double rooms:
All rooms with shower/toilet, hairdryer, cable-TV, free W-Lan, radio, phone, safe and balcony. You can also use an Infrared-termal cabine. A fine and relaxing finish of a skiing day.
Suite:
Chose our 35m² Suite – more room for your holiday - for 2-4 people with double bed and couch corner, cable-TV, radio, safe and free W-Lan. The highlight is your own Physiotherm- Infrared-termal cabine in the bathroom with shower! Enjoy the beautiful view from the balcony to our local skiing paradise – the Albona.
Apartment:
The comfortable apartment for 2-4 people is with 1 sleeping room with double bed and 1 sleeping room with 2 separated beds, living room with a kitchenette, fridge and coffee machine, cabel-TV, radio, safe und free W-Lan, a bathroom with bathing tube and shower, separate toilet and balcony. Enjoy the beautiful view from the balcony to our local skiing paradise – the Albona.
During your stay we have parking spaces in the local garage or you can use the car park at the beginning of the village.
We are lookingforward welcoming you - Irene und Willi Mathies & team
Tilgjenglighet
Haus Flexen
på oppfordring
tilgjengelig
ikke tilgjengelig
Es ist uns voraussichtlich bis Ostern behördlich nicht gestattet unseren Betrieb zu öffnen.
KW
ma.
ti.
on.
to.
fr.
lø.
sø.
1
2
3
4
5
6
7
8
9
10
11
12
13
14
15
16
17
18
19
20
21
22
23
24
25
26
27
28
29
30
31
KW
ma.
ti.
on.
to.
fr.
lø.
sø.
1
2
3
4
5
6
7
8
9
10
11
12
13
14
15
16
17
18
19
20
21
22
23
24
25
26
27
28
29
30
Priser
| Vinter | Hovedsesong | Vor-/Nebensaison |
| --- | --- | --- |
| Overnatting | - | - |
| med frokost | €66 til €82 | €57 til €71 |
| Halvpensjon | - | - |
| All-inclusive | - | - |
| Sommer | Hovedsesong | Vor-/Nebensaison |
| --- | --- | --- |
| Overnatting | - | - |
| med frokost | €40 til €55 | €40 til €55 |
| Halvpensjon | - | - |
| All-inclusive | - | - |
rates from 5 days on incl. breakfast buffet in €. All rooms are renovated with shower/toilet, flat screen TV, free W-lan, radio;
partly balcony
garage spaces for 10 Euro/day