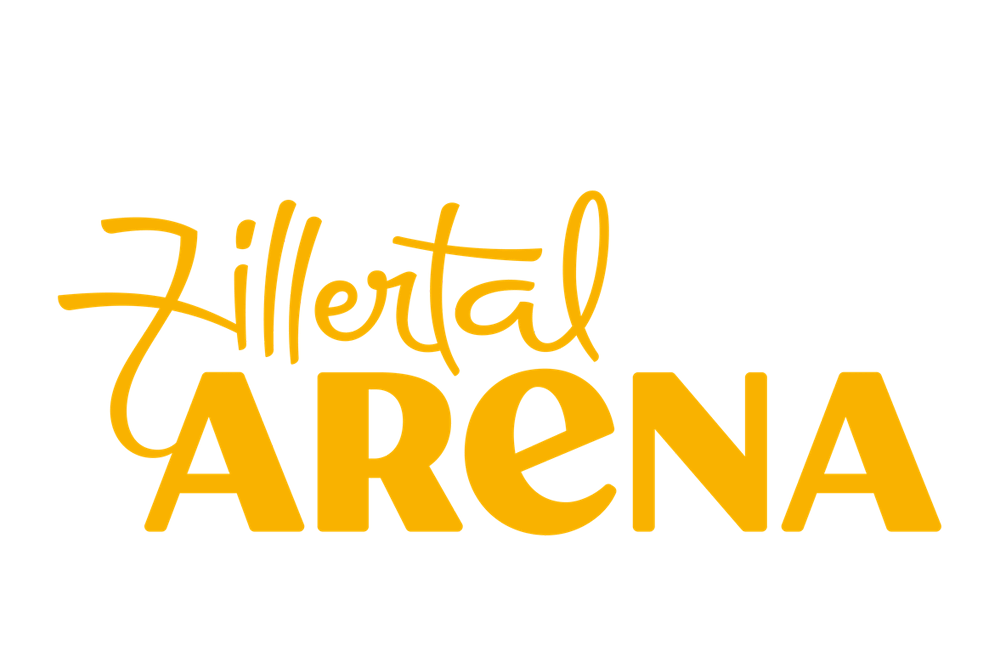 Snowpark Zillertal Arena / Gerlos
© shootandstyle.com - Johannes Sautner
© shootandstyle.com - Johannes Sautner
© shootandstyle.com - Johannes Sautner
© shootandstyle.com - Johannes Sautner
© shootandstyle.com - Johannes Sautner
© shootandstyle.com - Johannes Sautner
© shootandstyle.com - Johannes Sautner
The Snowpark in Gerlos has developed to a real hot spot in the freestyle scene.
The park is set up at a sunny, south-facing location along the "Vorkogel lift" and covers an area of 30,000 m². The first obstacles are located at the entrance to the snowpark at an altitude of 2,020 m. Shaper "Brandy" is responsible for the daily maintenance.
Moreover the park is equipped with a snowcat which is in action grooming the terrain for around 3 hours every day.
Set up: The Snowpark in Gerlos is divided in three parts: The beginner's-part, a medium kicker-line and the pro-line for the professionals. Moreover you will find a Chill-Area with sound system and a service station.
NEW! Jump-Line: All kicker-landing parts are going to be shaped with the Pipedragon – for quaterpipes and hips-corners.
For more information check: www.zillertalarena.com
---
Snø og parkstatus
Beklager, ingen aktuell parkeringsinformasjon tilgjengelig.
Aktuell informasjonI dag, 04:00
---
Snowpark Gerlos/Zillertalarena
Høyde

2050 m

Lengde

500 m

Flate

30.000m²

Orientering

S

Lines

3

Area

The special feature is that the park lies all day in the sun, but the take offs are south facing and therefore the shadow edge makes a perfect take off.

Set up: The Snowpark in Gerlos is divided in three parts: The beginner's-part, a medium kicker-line and the pro-line for the professionals. Moreover you will find a Chill-Area with sound system and a service station.

NEW! Jump-Line: All kicker-landing parts are going to be shaped with the Pipedragon – for quaterpipes and hips-corners.

Lines

Beginner Line

6 Elemente

tabletop Kicker

roll in, 5m table

tabletop Kicker

roll in, 4m table

tabletop Kicker

roll in, 4m table

Kids (Box)

3m long, 90cm wide

Kids 4.5m (Box)

90cm wide

Kids (Box)

3m long, 90cm wide

Pro/ Medium Combo

7 Elemente

straight Rail

flat, 6m long, 20cm wide

a-frame Box

9m long, 40cm wide

mega rainbow (Box)

10m long, 40cm wide

straight Box

flat, 8m long, 100cm wide

metal Pipeslide

6m long

Stairset (Specials)

down, 9m long, 100cm wide

rainbow wall 180 cm/40cm/180cm (Box)

6m long

Kicker Line

6 Elemente

Pro (Kicker)

knuckle, 18m table

Pro (Kicker)

knuckle, 15m table

Medium (Kicker)

knuckle, 10m table

Medium Roller (Kicker)

roll in, 8m table

Medium Roller (Kicker)

roll in, 7m table

tabletop Corner

5.5m high
---
Halfpipe
Høyde

2020 m

Lengde

500 m

Flate

30.000m²

Orientering

S

Area

Der Arena Snowpark überzeugt auch mit einer Halfpipe.

Elemente

half Pipe

100m long, 18m wide, 3.5m high
---
Action-Park Kreuzwiese
Area

Winter 2012/2013:
After enjoying a successful start last winter, the Kreuzwiese Action-Park is set to enter its second season – complete with the ultra-cool Snakerun, the spectacular Bagjump, the BMW xDrive Cup SkiMovie section and the BMW xDrive Speed Check track. Pure, adrenaline-pumping action - in the Zillertal Arena!

Elemente
---
(Neuer Bereich)
Elemente
---
Weitere Informationen
Schneekanonen

6

Link
Parkstørrelse

XL

Totalt

44

Enkelt

Offentlig

Proff
Park Designer

Manfred "Brandy" Brandacher

Head Shaper

Roland Egger
Videoer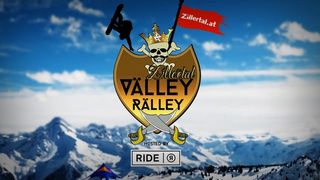 01:28
01:59
Web-kameraer
De mest populære snøparkene
De mest populære skistedene