Familiengut Hotel Burgstaller
9873 Döbriach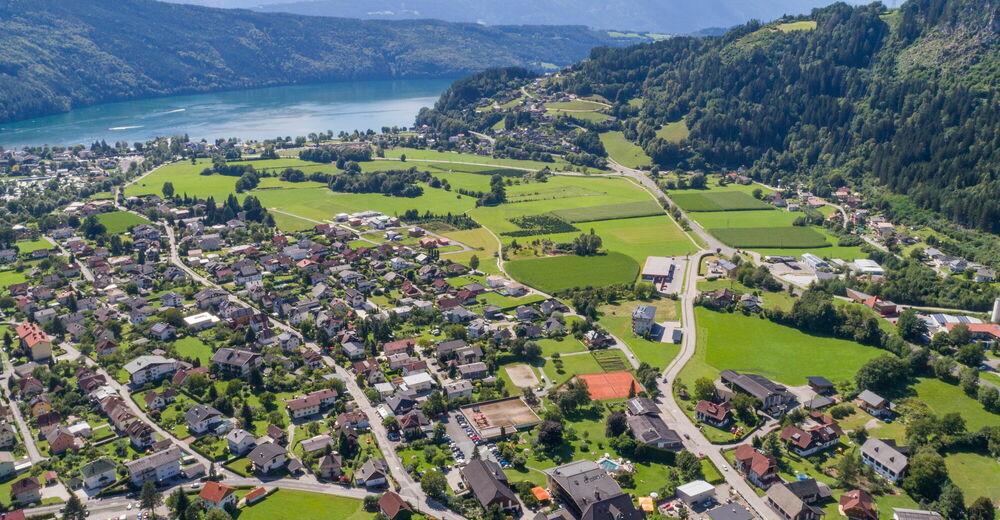 © GA-SERVICE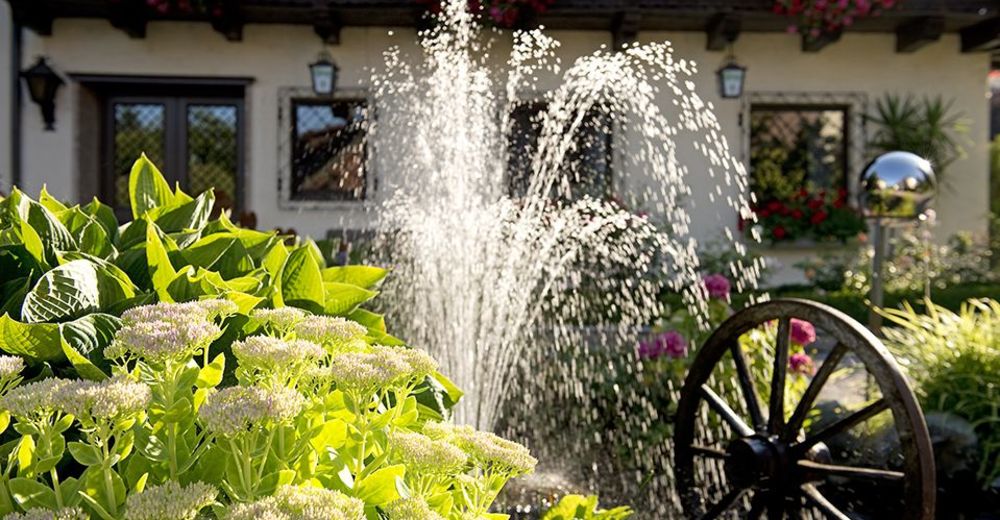 © MuehlbacherRupert GAS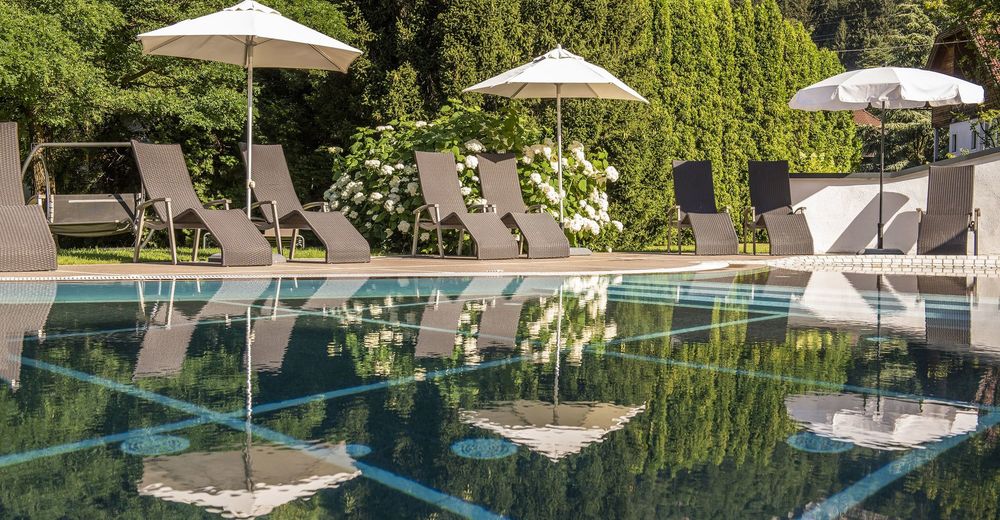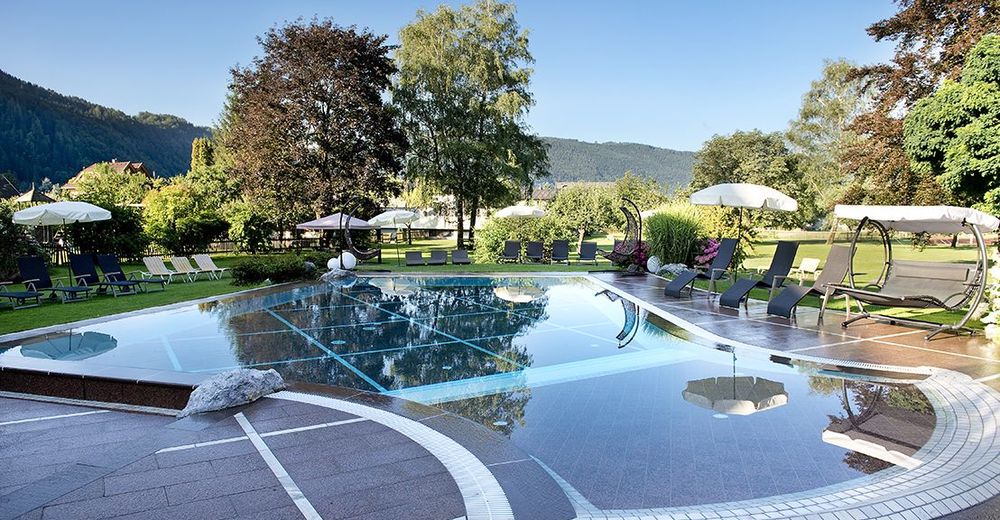 © MuehlbacherRupert GAS
© MuehlbacherRupert GAS
© MuehlbacherRupert GAS
Autumn holidays for horse lovers | 4 or 7 nights
Romantisk ferie / Ferie på bondegård / Sommerpris
Gyldighet

11.09.2021 til 06.11.2021

Kategori

Doppelzimmer Superior II (Doppelzimmer)

Verpflegung

3/4-pensjon (HP + ettermiddagsmåltid)

Ytelser

4 or 7 nights' stay
Children up to 6 years free (with two guests paying full price, in parents' room)
¾ pamper board with many products from our own farming:

... Carinthian breakfast with tasty regional specialties from the buffet
... Afternoon snack
... Evening culinary delicacies with selections

All further Familiengut-included services
A great garden barbecue party for all riders and animal lovers to wrap things up.

Optional services*:

Ponytrail à 20 min. - € 15.00
Longe lesson at 25 min. - € 35.00
Private lesson at 25 min. - € 35.00
Group lessons at 50 min. - € 25.00
Beginner's horseback ride at 60 min. - € 40.00
Horseback ride for advanced riders at 120 min. - € 50.00

*Ponytrail and pony riding for children under 6 years, for children over 6 years professional riding lessons!

Kommentar

All indicated prices are for the Double Room Superior I and per person, plus local tax. Other categories and children's prices on request subject to availability. We are also happy to prepare an individual offer for you.
Weitere Angebote Familiengut Hotel Burgstaller
Rom/Leiligheter
Betalingsmåter

You can pay cash, with your EC card and by Visa and MasterCard.