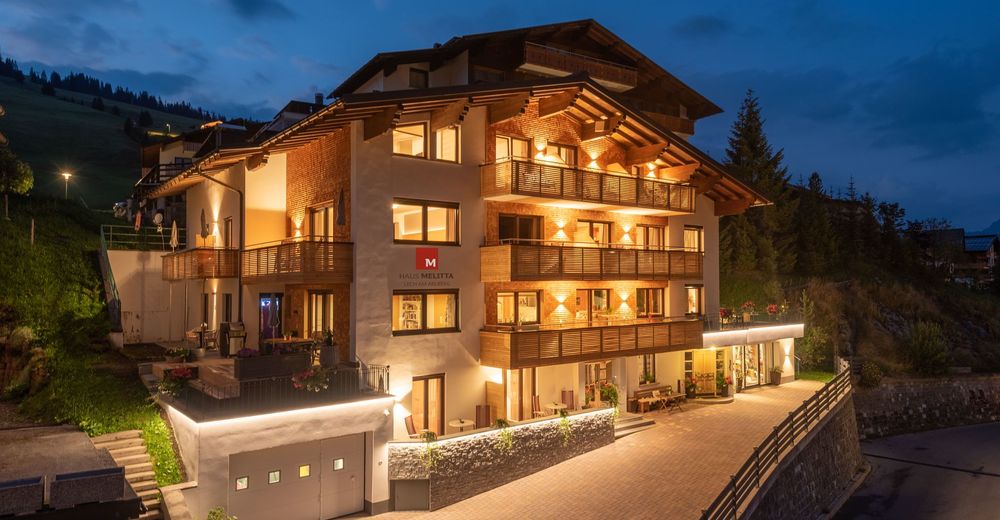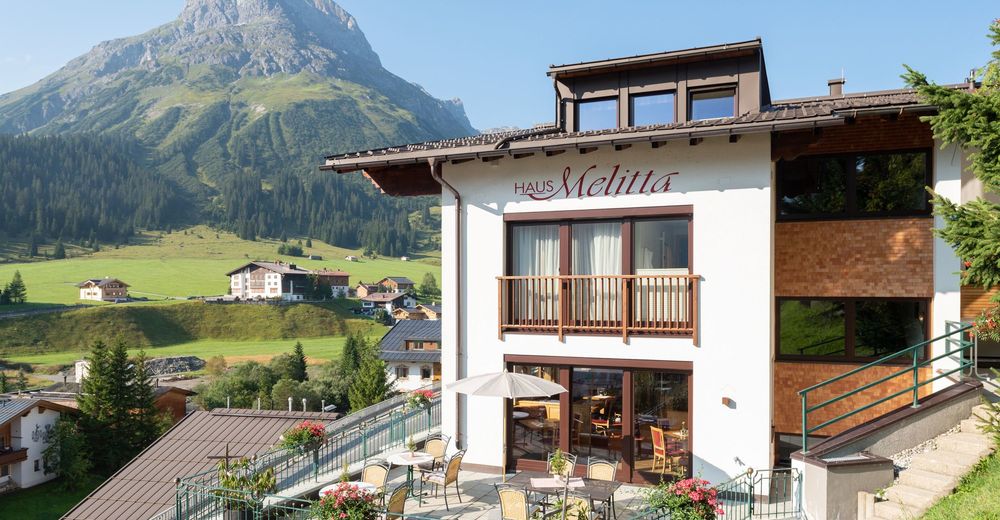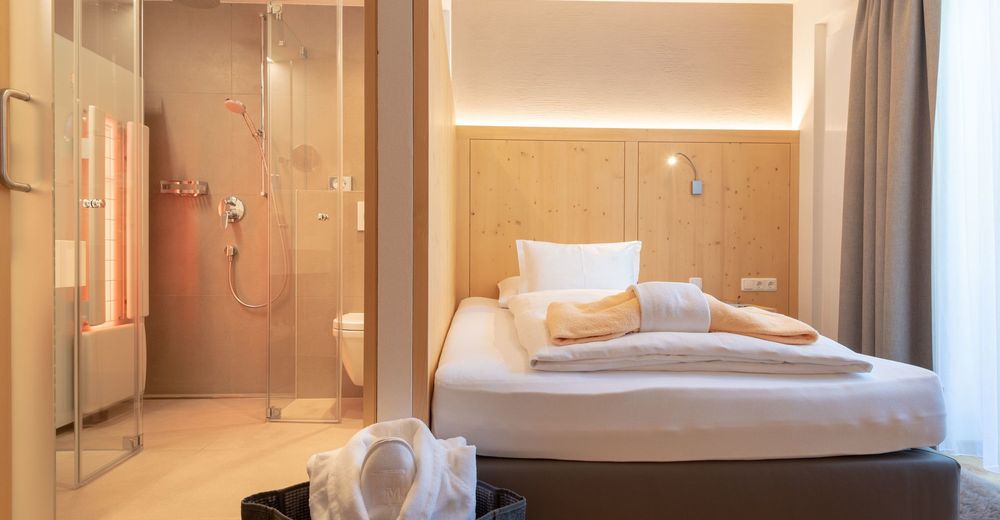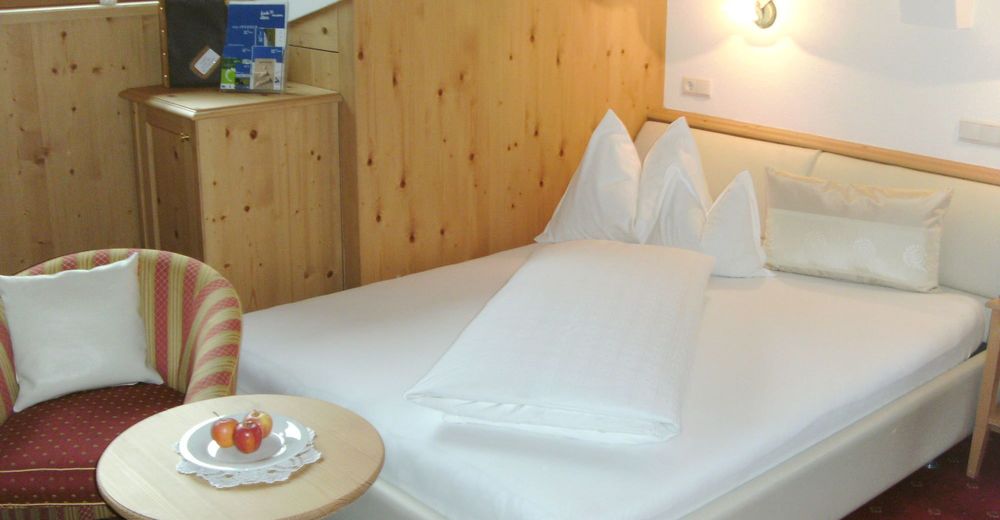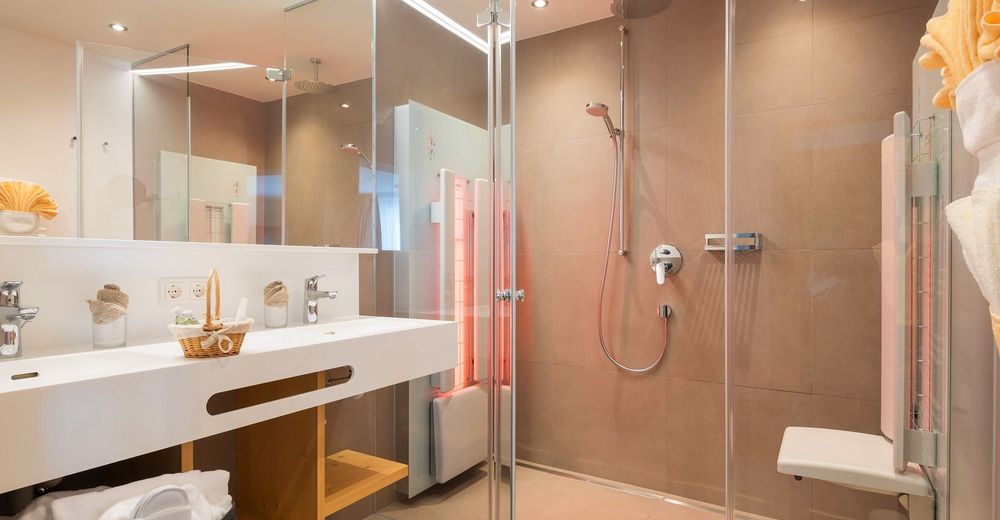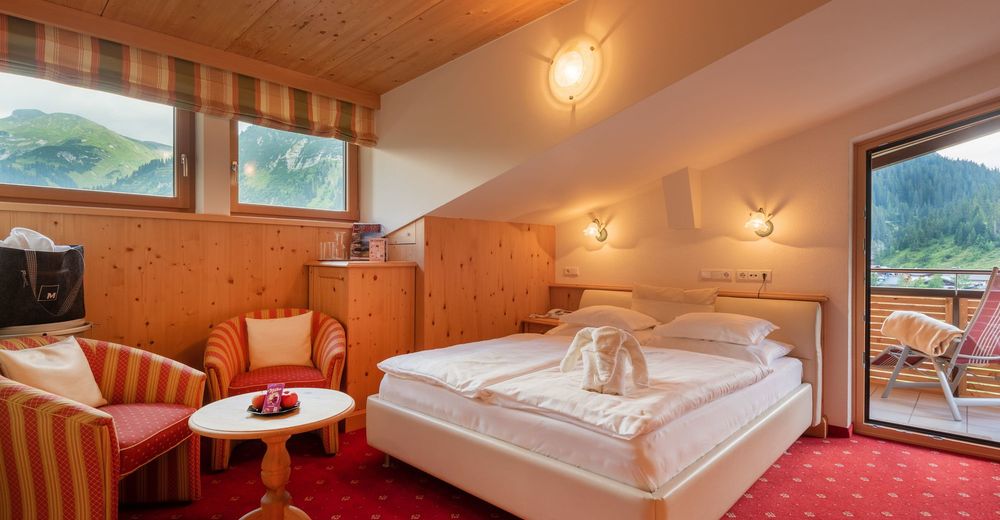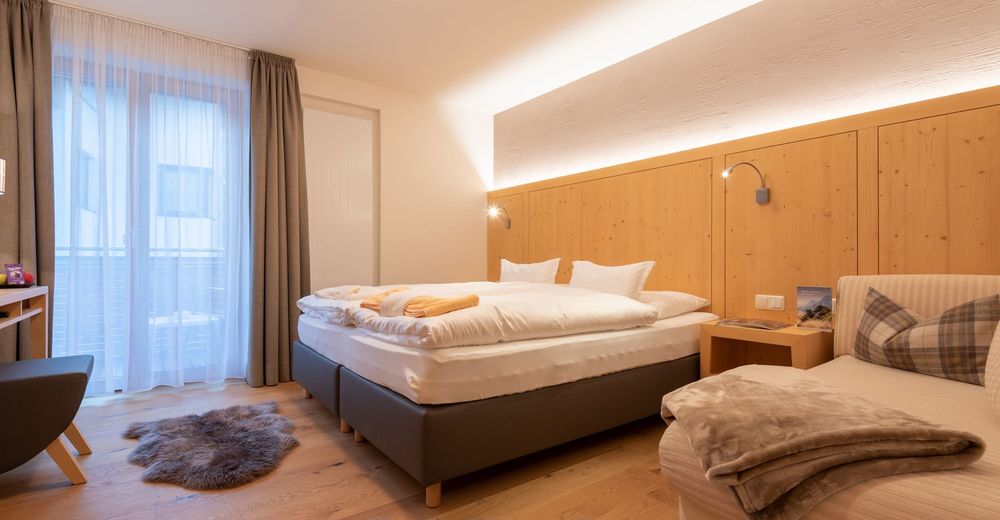 Lechweg
Vandreferie / Sportsuker / Sommerpris
Gyldighet

17.07.2021 til 11.10.2021
3 Netter: 17.07.2021 til 10.10.2021

Ytelser

"Lechweg – from the source to the fall."

The long-distance trail Lechweg attracts one of the last wild-flow river areas of Europe and allows its guests 125 km of easy wandering in one of the most beautiful alpine regions. The hiker accompanies the Lech from its source near the Formarin lake to the Lechfall in Füssen.(Germany)

Highlights from the long hiking trail Lechweg:

Formarinsee: most beautiful place in Austria 2016
Lech am Arlberg – named "the most beautiful village" in 2004
Walser Dorf Warth
longest Pedestrian suspension bridge in Austria in Holzgau

"MATS Lechweg"package includes:
•Accommodation in a single room, double room or Lechblick-Suite
•Lech Card
•Extensive breakfast buffet with delicacies from the region
•MELITTA relax in our wellness area: Finnish sauna, mountain herbal steam room and Physiotherm infrared cabin
•Cozy bathrobe and slippers
•1 take away hiking snack or 1 "Brettljause" in our MAREND KIOSK at the public swimming pool Lech (open from the end of July until the beginning of September except rainy days)
•Sheltered parking space for the whole tour in the underground garage Anger
•Lechweg info: luggage delivery office@feuerstein-bus.at Tel +43 5633 5633,
•Lechweg Button
•Hiking map, bus map
•Internet (Wi.FI)
•Washing & drying facilities for shoes, clothing and Equipment

The "HAUS MELITTA Lechweg" package can be booked for 3 nights or more (prices per person):
Single room from € 287,-
Double room with balcony from € 242,-
Boutique or Comfort double room from € 257,-
Lechblick-Suite from € 290,-

Excluding Tourist tax € 3,20per person (starting from Age 14).

We would be happy to give you a personalized quote.
---
1 Natt
17.07.2021
til
11.10.2021
---
3 Netter
17.07.2021
til
10.10.2021
Weitere Angebote
Haus Melitta