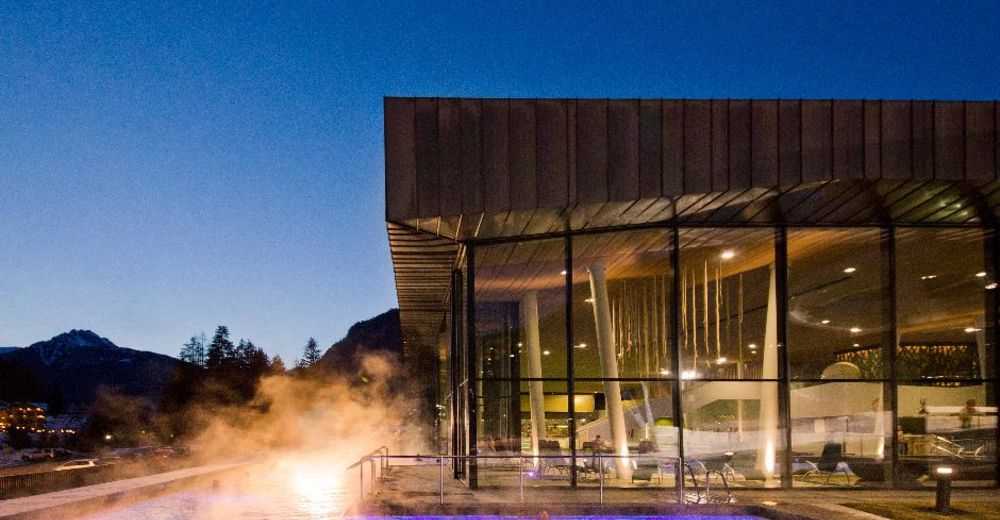 © www.dolaondes.it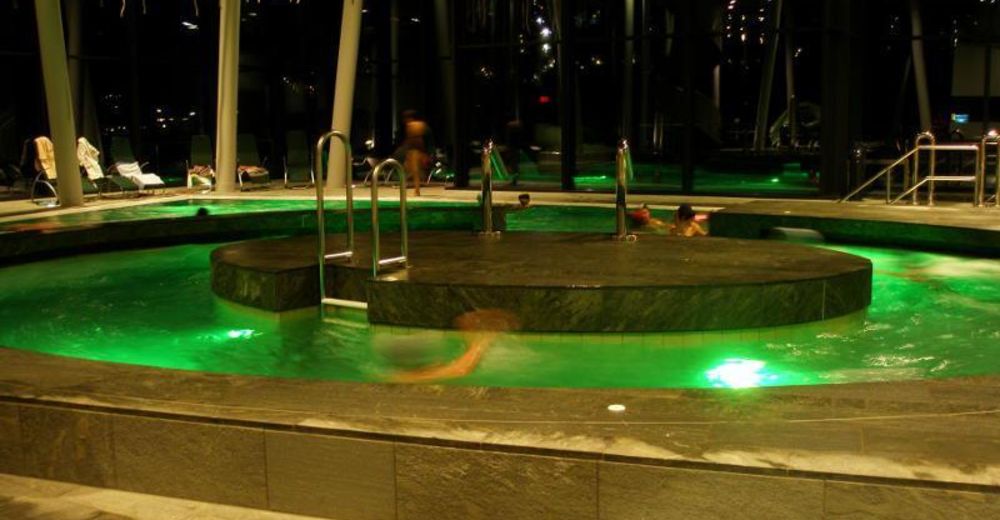 © www.dolaondes.it
© www.dolaondes.it
© www.dolaondes.it
© www.dolaondes.it
Dolaondes - Welcome to a world of water!
Welcome to a world of water!
We are proud to offer you 2,400 sqm of acquatic paradise, comprising:
WATER & FUN, EGHES WELLNESS, SPORTS & FITNESS, EAT & DRINK.
A place to discover. Swim, enjoy, relax, pamper, regenerate, thanks to the water which springs from the mountains.
This is Dòlaondes. Follow the waves into the heart of the Dolomites!
www.dolaondes.it
Kontaktinformasjon
Mer informasjon:
www.dolaondes.it
Forespørsel til:
info@dolaondes.it
Unterkünfte finden Fassatal
6 Hoteller, Ferieboliger...
Sportanbieter Fassatal
Arrangementer
28.11. - 20.12. jeweils L, S

17.12.

17.12.
Web-kameraer