Wohlfühl & Genusshotel Felsenhof
9546 Bad Kleinkirchheim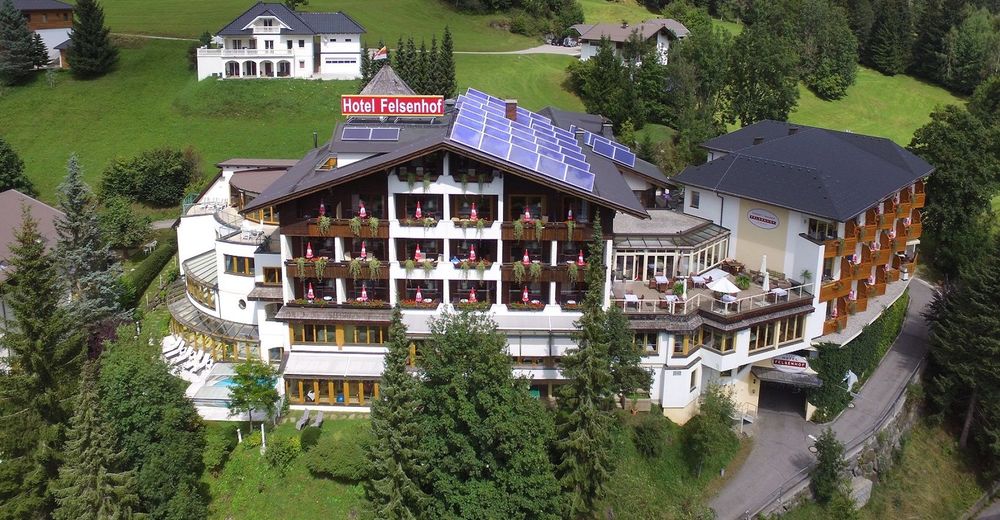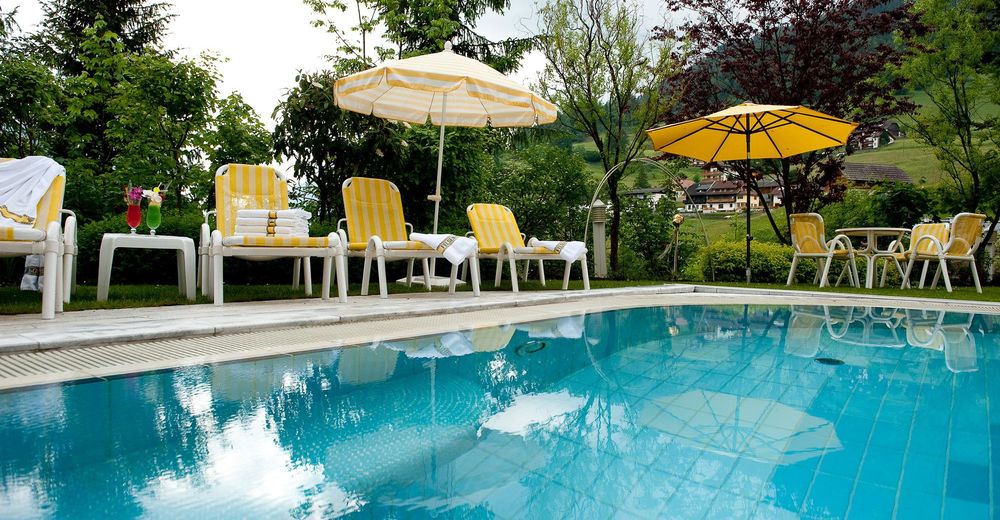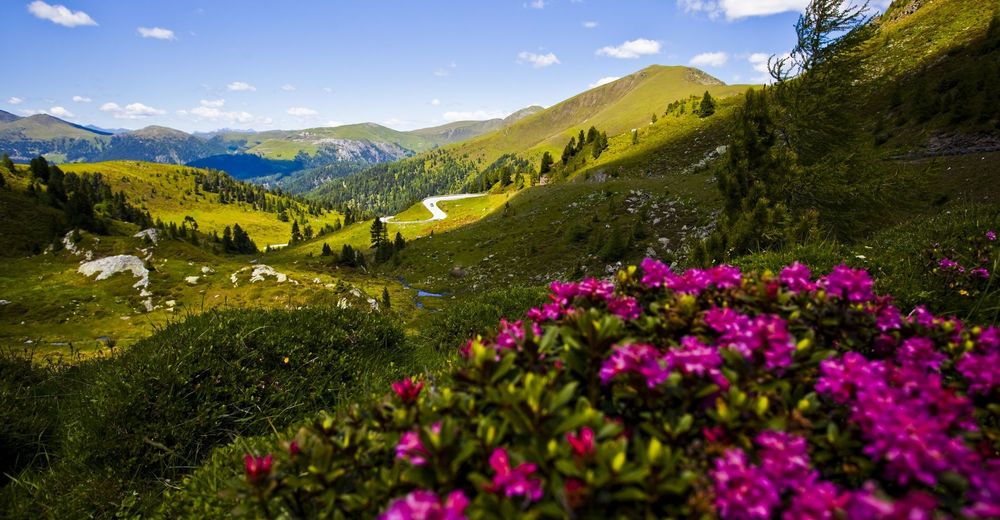 © Andreas Kolarik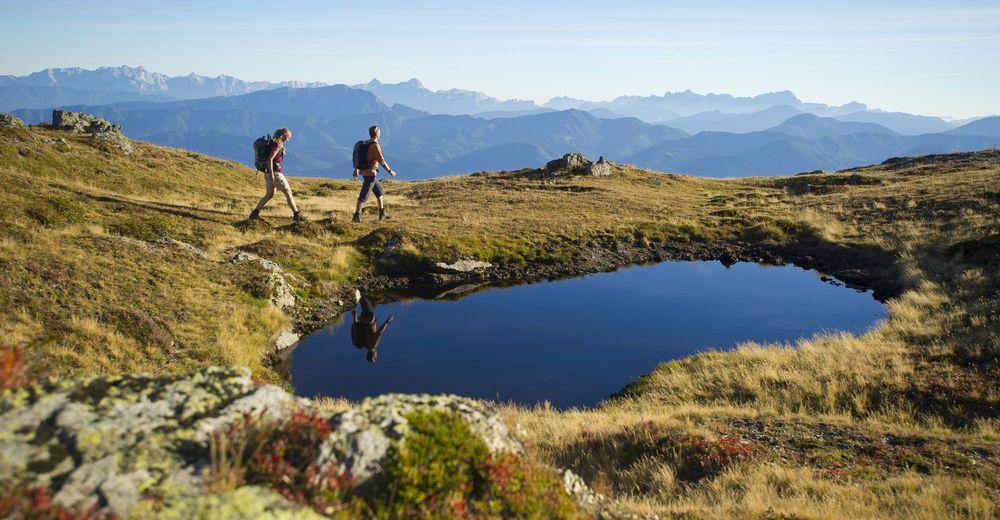 © © Franz GERDL, 2013, all rights reserved, - Franz Gerdl
© Hotel Felsenhof
© Hotel Felsenhof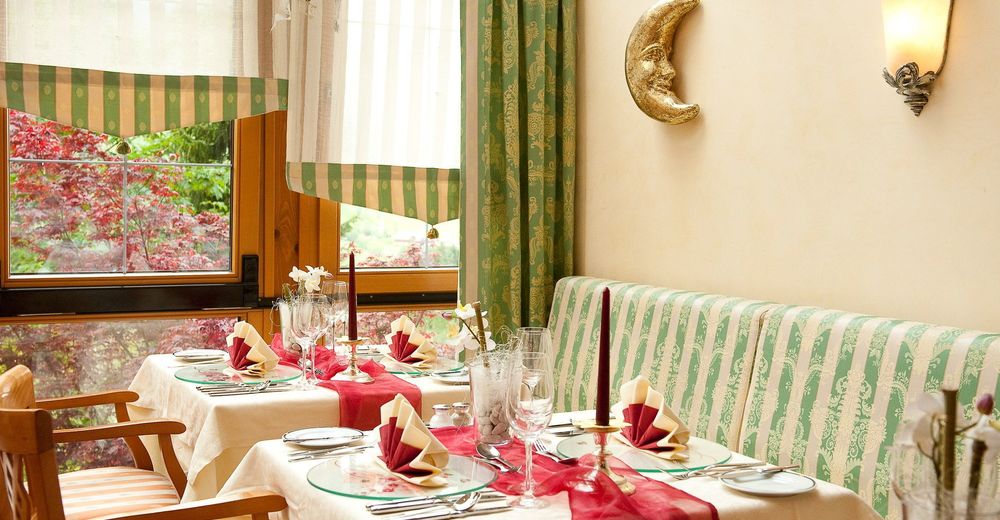 © Hotel Felsenhof Bad Kleinkirchheim - Foto Atilier Wolkersdorfer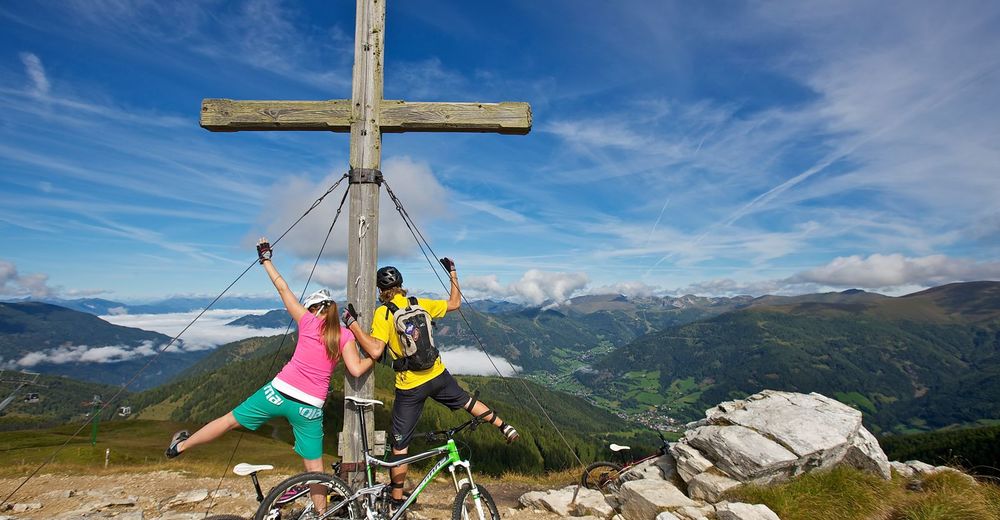 © martin steinthaler | tinefoto.com - Martin Steinthaler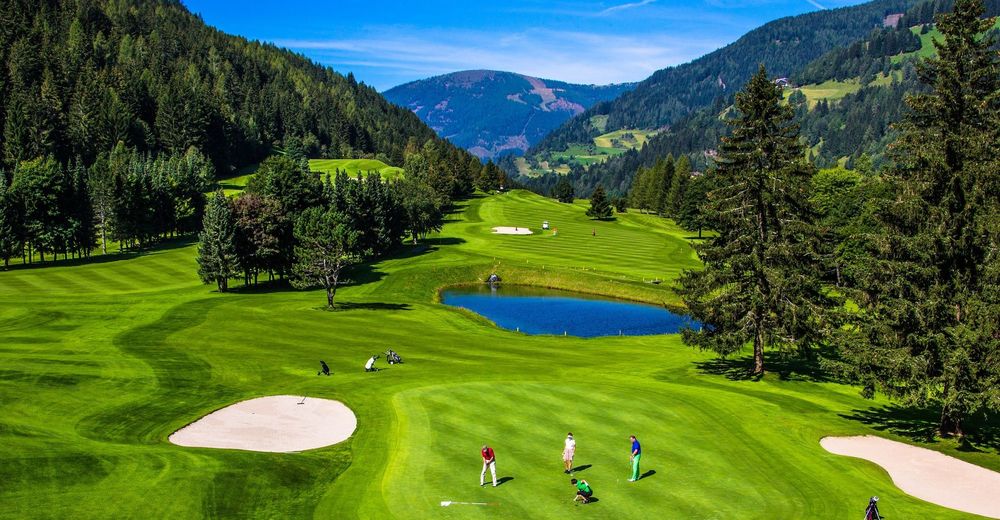 Arno_Gruber_sen
7 = 6 Gourmet Weeks
Spesial / Vandreferie / Nytelsespakke
Gyldighet

12.06.2021 til 09.10.2021
7 Netter: 12.06.2021 til 19.06.2021
7 Netter: 26.06.2021 til 03.07.2021
7 Netter: 28.08.2021 til 04.09.2021
7 Netter: 18.09.2021 til 25.09.2021
7 Netter: 02.10.2021 til 09.10.2021

Ytelser

7 = 6 Enjoy 7 days for the price of 6 when you get one night free.
Active rejuvenation, wonderful relaxation and culinary delights – all this and more await you during our Gourmet Weeks.
Kärnten Card and Bad Kleinkirchheim Regionscard free of charge!

7 nights for the price of 6 in the room of your choice
Felsenhof gourmet half board with lavish breakfast buffet, hearty afternoon snack and exquisite 5-course meal of your choice in the evening
1 gala dinner including wine selections
1 guided tour with invitation for a hearty snack (weather permitting)
1 wellness voucher with a value of EUR 25.00 for massages and cosmetic treatments
Use of our Sonnentherme with an indoor and outdoor pool and 500 m² of wellness & spa area with sunlit sauna landscape
Fluffy bath robe, sauna towels and swim bag in your room
Car parking space in our hotel parking garage free of charge
Kärnten Card – free ride on cable cars and boats (selected lines) on panoramic roads, and entry free of charge to over 100 excursion destinations in all of Carinthia
Bad Kleinkirchheim Regionscard - Sonnenschein Card
Wi-Fi free of charge

Kommentar

The local tax, other contributions and RegionCard EUR 0.70 in the name and on behalf of BRM Bad Kleinkirchheim Region Marketing GmbH in the total amount of EUR 3,30 per person and night will be charged extra.
---
7 Netter
12.06.2021 til 19.06.2021
3/4-pensjon (HP + ettermiddagsmåltid)
---
7 Netter
26.06.2021 til 03.07.2021
3/4-pensjon (HP + ettermiddagsmåltid)
---
7 Netter
28.08.2021 til 04.09.2021
3/4-pensjon (HP + ettermiddagsmåltid)
---
7 Netter
18.09.2021 til 25.09.2021
3/4-pensjon (HP + ettermiddagsmåltid)
---
7 Netter
02.10.2021 til 09.10.2021
3/4-pensjon (HP + ettermiddagsmåltid)
Weitere Angebote Wohlfühl & Genusshotel Felsenhof
Rom/Leiligheter
Betalingsmåter

Cash, Credit cards