Skischule Mönichwald - Shop &...
Mönichwald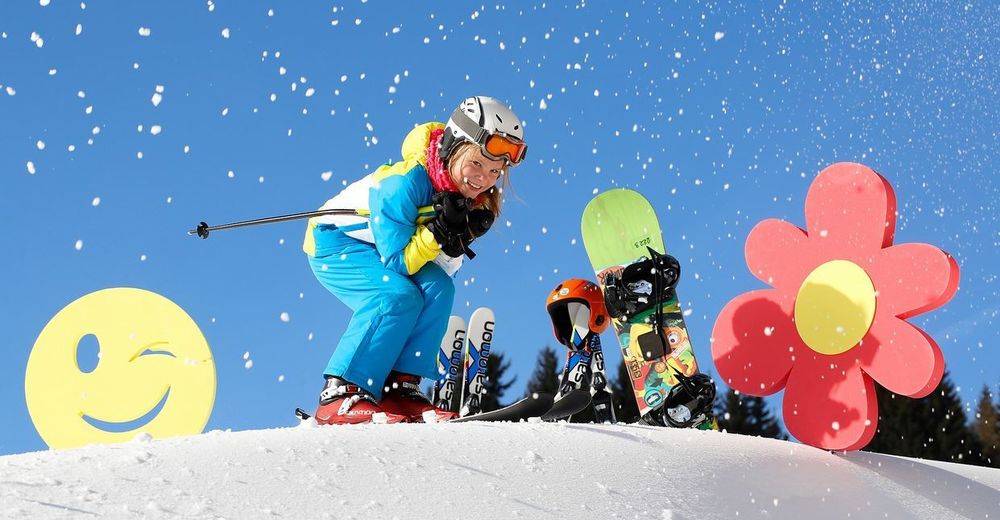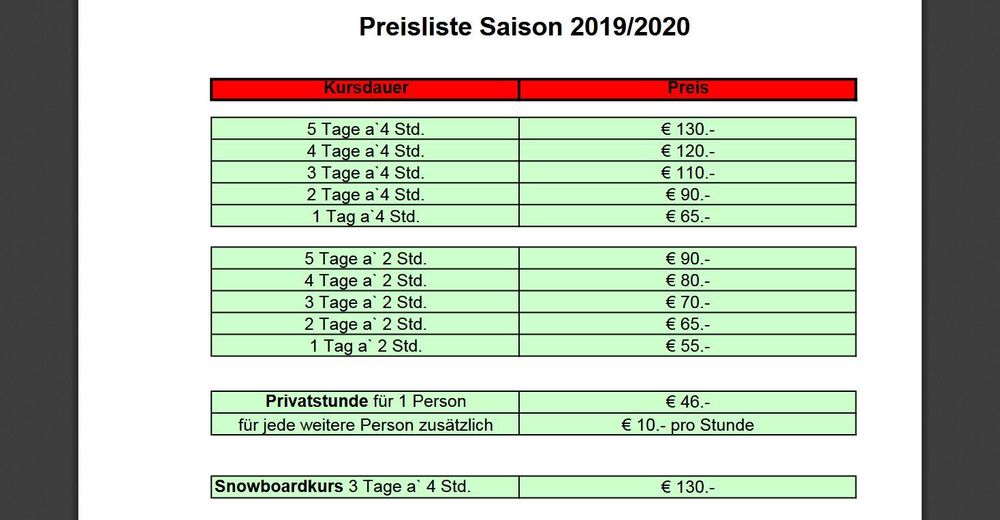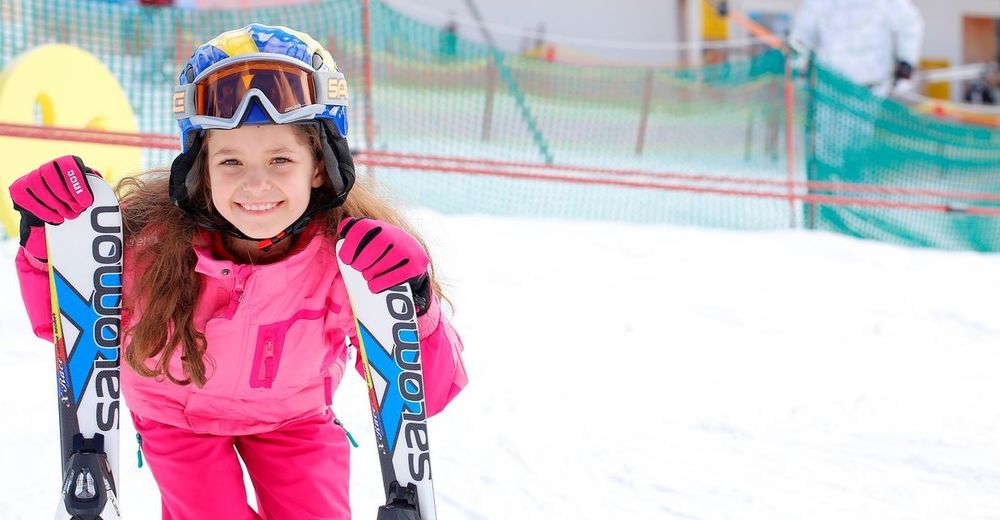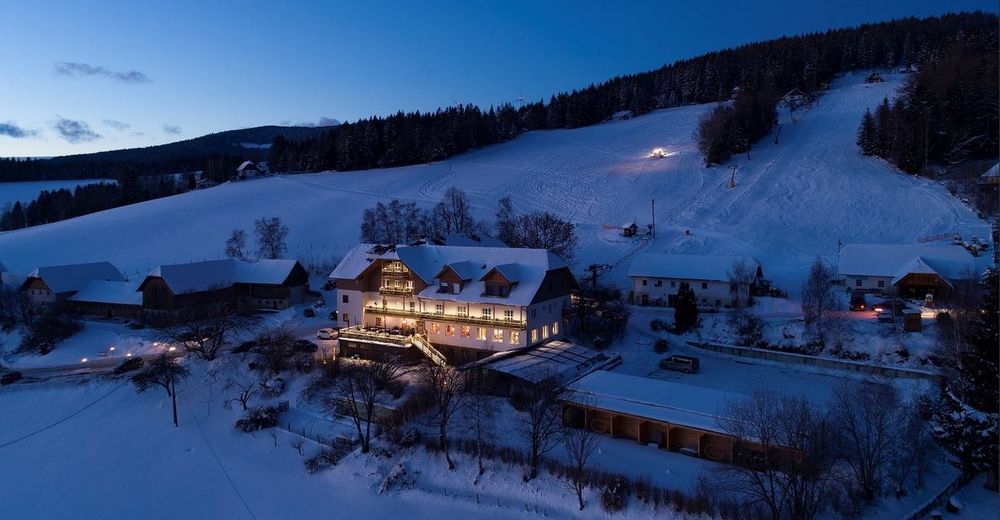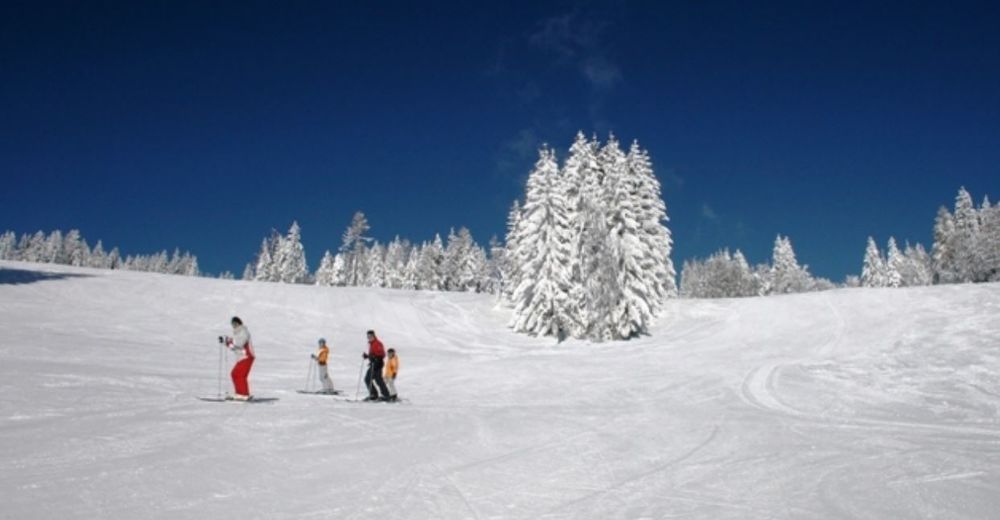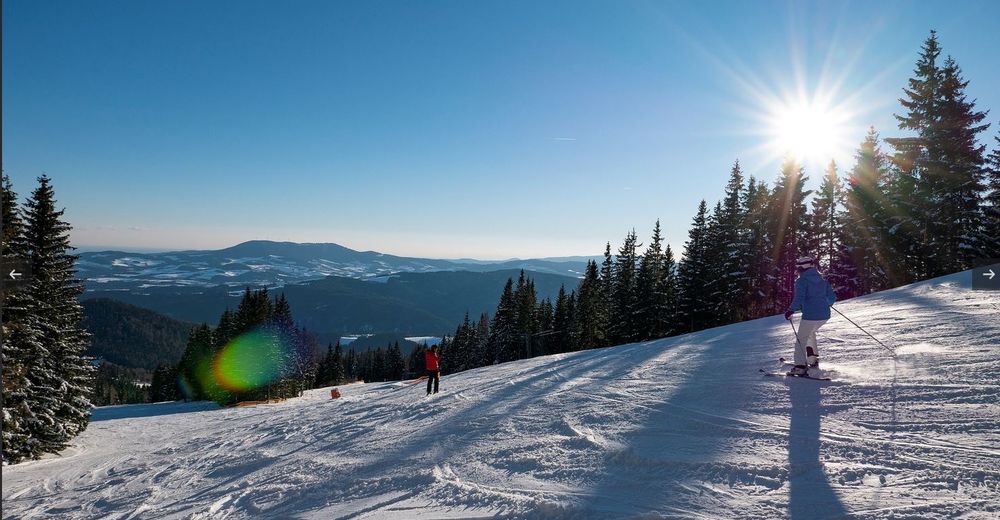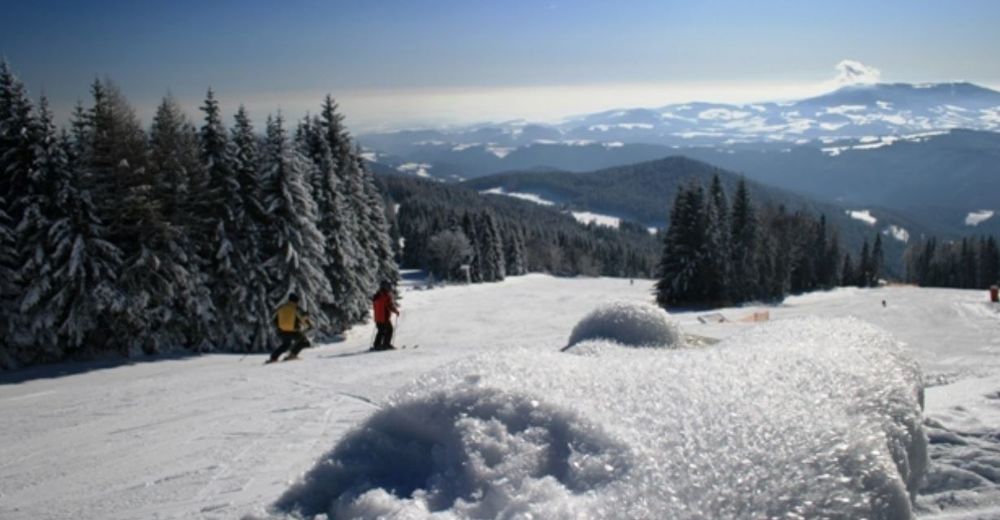 Skischule Mönichwald - Hotel Schwengerer
Schmiedviertel 57, 8252 Mönichwald
Barneskiskole / Skiskole / Skiutleie / sports shop / Ski service / Private Skiing Instructor /
Åpningstider
08:30 - 16:30

Ausrüstungsverleih und Sportshop täglich von 08.30 bis 16.30 Uhr geöffnet!!!
Info Ausrüstungsverleih 0676 - 750 8753 oder 0664- 1714 777 oder 0676 - 6211 374

Schischule Mönichwald
Inh. Andreas Schwengerer

Kontakt: Isabell Schwengerer
Tel: +43 (0) 676 7613 610
skischule-moenichwald@gmx.at

Schulischer Leiter: Lemäcker Josef
staatl. gepr. Schilehrer u. Schiführer


---
Ski school Mönichwald - at the Berggasthof Hotel Schwengerer
With us at the Hochwechsel no boredom arises.
Winter at the Schwengerer - Enjoy the moment, because it is unique
Skiing & Snowboarding
Winter hiking or snowshoeing
In winter, you can expect winter magic and hut fun. Directly in front of our hotel door lies the small ski area with family-friendly runs, own ski school and a well-trained team of ski and snowboard instructors. In addition, we have a sports shop, where, among other things, ski rental & ski test are possible.
In the ski school Mönichwald, under the school management of Josef Lembäcker, the children are instructed playfully, with much fun and variety as well as with care and proven method into the correct technology. Our children's ski instructors are well-trained for this and in addition to a quick learning success, the joy of winter sports is aroused.
Our ski resort is located on the sunny side of the Hochwechsel - at 1,000m to 1,300m above sea level and has 3 ski lifts and a total of 5km downhill runs. Fun on the slopes for all ages. While the kids learn the first turns in the snow in our own ski school, the adults are carving snow-sure, well-ironed slopes. For a refreshment and a great apres' ski, the most rustic ski lodge in the region Joglland - Waldheimat, the "Ochsenloch" offers. Further information about our ski resort can be found under ski resort Mönichwald.
Preise
Skischule Mönichwald - Hotel Schwengerer
Schmiedviertel 57, 8252 Mönichwald
Barneskiskole / Skiskole / Skiutleie / sports shop / Ski service / Private Skiing Instructor /
Åpningstider
08:30 - 16:30

Ausrüstungsverleih und Sportshop täglich von 08.30 bis 16.30 Uhr geöffnet!!!
Info Ausrüstungsverleih 0676 - 750 8753 oder 0664- 1714 777 oder 0676 - 6211 374

Schischule Mönichwald
Inh. Andreas Schwengerer

Kontakt: Isabell Schwengerer
Tel: +43 (0) 676 7613 610
skischule-moenichwald@gmx.at

Schulischer Leiter: Lemäcker Josef
staatl. gepr. Schilehrer u. Schiführer


---
Infomaterial