Hotel Edelweiss Davos
7270 Davos Platz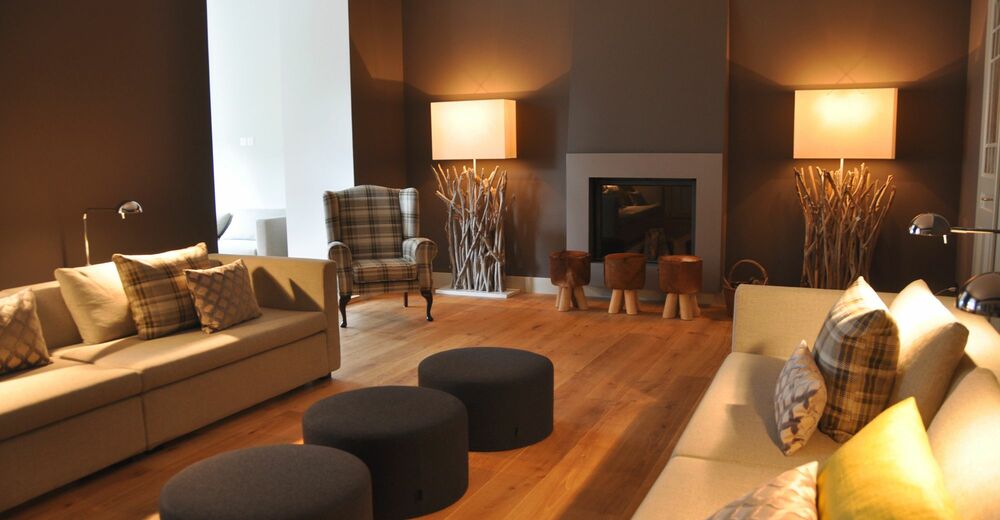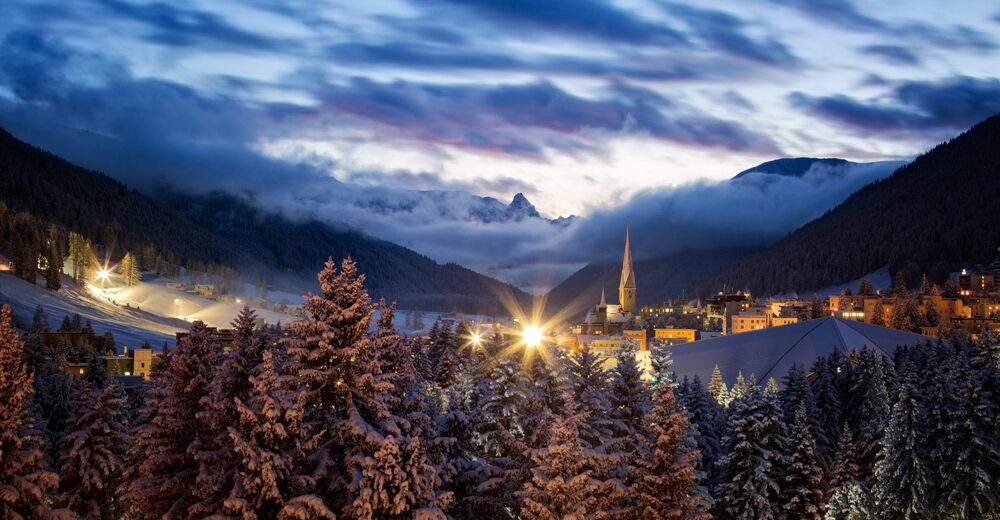 © remoneuhaus.com Fotograf aus Bern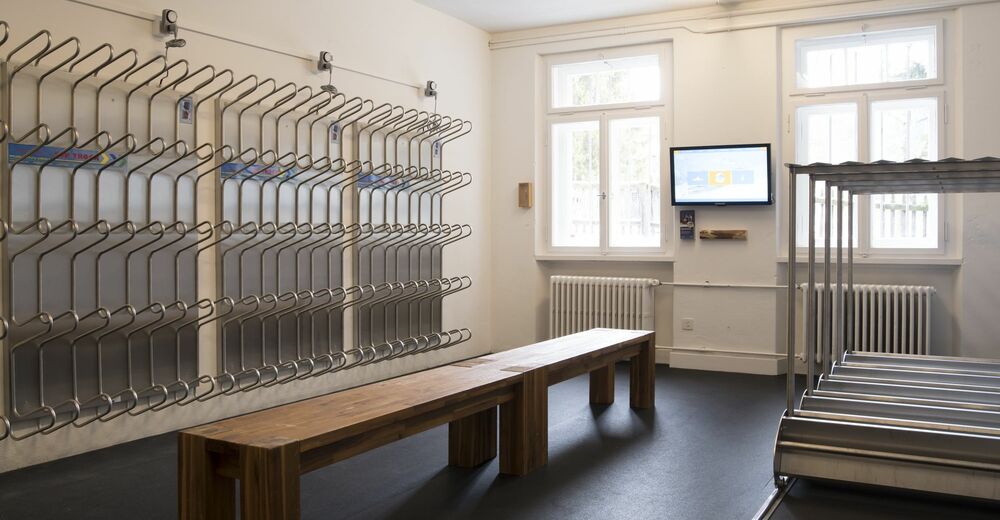 © remoneuhaus.com Fotograf aus Bern
© remoneuhaus.com Fotograf aus Bern
© remoneuhaus.com Fotograf aus Bern
© remoneuhaus.com Fotograf aus Bern
© remoneuhaus.com Fotograf aus Bern
Hotel Edelweiss in snowy Davos
Whatever the reason for your stay in Davos might be – our hotel is the right accommodation for you! The Hotel Edelweiss is located centrally but nonetheless a very quiet place. Whether summer or winter, our hotel offers an ideal starting point for any sports and cultural activities Davos provides. It's just a few steps from the Congress Hall, the indoor swimming-pool "Eau-là-là", the ice rink, the cross-country skiing trails and the famous Promenade overlooking the whole valley with its town. Reach the mountain railways easily by free public bus and leave your car at the parking next to the house for free. If you don't want to leave the hotel, you can enjoy the sunshine on a traditional balcony with a fantastic view on the mountains or relax in our newly built sauna where you also can have a marvellous glance at the Swiss mountain panorama.
The Edelweiss is a family-run hotel with 35 individually decorated bedrooms, a comfortable living room and a modern dining room in local wooden style. Choose your own breakfast at the well-balanced breakfast buffet out of a rich variety of regional products and if you wish, we will also serve you a varied menu for dinner. We set a high value on a personal atmosphere and are happy to do our best to offer you a comfortable stay.
We are looking forward to welcoming you in our hotel soon.
Videos
03:03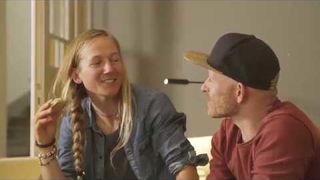 04:17
Priser
| Vinter | Hovedsesong | Vor-/Nebensaison |
| --- | --- | --- |
| Overnatting | CHF105 til CHF172 | CHF87 til CHF154 |
| med frokost | CHF105 til CHF172 | CHF87 til CHF154 |
| Halvpensjon | CHF130 til CHF197 | CHF112 til CHF179 |
| All-inclusive | - | - |
| Sommer | Hovedsesong | Vor-/Nebensaison |
| --- | --- | --- |
| Overnatting | CHF68 til CHF120 | CHF62 til CHF114 |
| med frokost | CHF68 til CHF120 | CHF62 til CHF114 |
| Halvpensjon | CHF93 til CHF145 | CHF87 til CHF139 |
| All-inclusive | - | - |
Rom/Leiligheter